well established and here for you
Corporate Attorney - Emerging Companies and Technology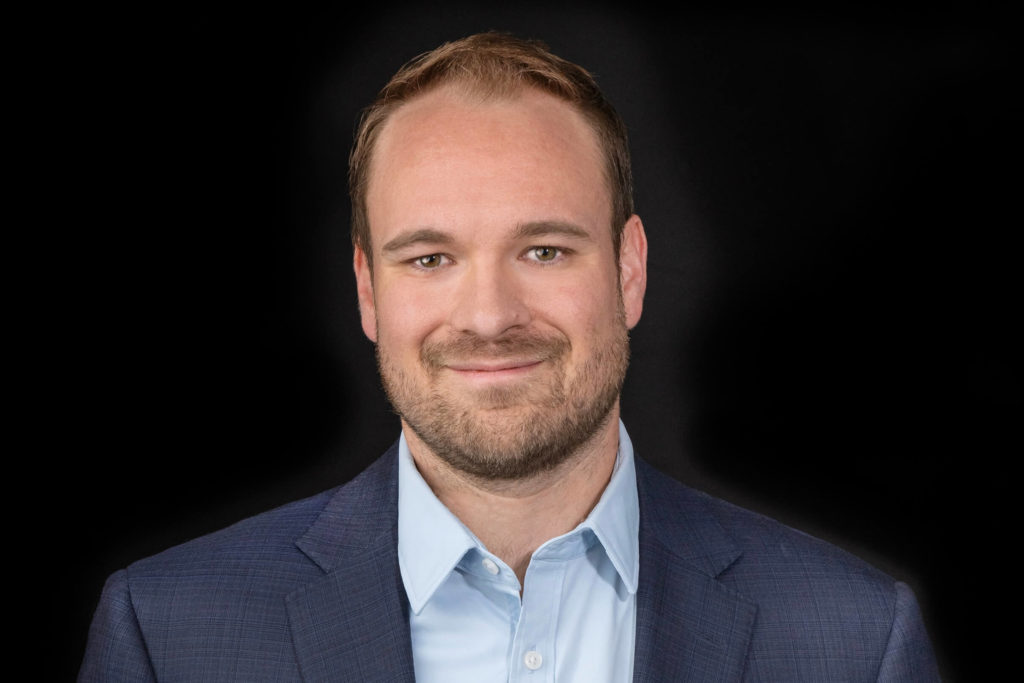 Practice areas:
Corporate Law and Technology Law
Tim is a corporate attorney who focuses on serving emerging companies building on the cutting edge of technology. While he works with a wide array of innovative technology companies, Tim is an authority and subject matter expert on blockchain technology and tokenization and is a published author in the space.
Tim has experience both representing early-stage ventures as outside counsel and working directly alongside founding teams as early as day-one. In addition to being able to assist with matters like company formation, equity structure, and venture deals, Tim has deep experience advising on product along with go-to-market and growth strategies.
Prior to joining Rose Bowlus Law, Tim served as Of Counsel at the law firm Michael Best & Friedrich LLP where he focused on blockchain and emerging technologies. He has also helped lead product design and implementation for numerous startups seeking to disrupt their industries. He has contributed to and advised on the development of multiple technology platforms in both the B2B and consumer sectors including: an NFT platform and marketplace, a blockchain-driven content licensing tool, a gamified mentoring platform, a customer loyalty platform, a social media data aggregation tool, digital asset vending machines, and an influencer marketing content platform.
Tim is a proven leader with a commitment to the highest standards of work and ethics. He is also a creative problem solver, leveraging his unique combination of experience to analyze and approach issues from multiple angles. These attributes, in combination with his experience, make Tim a highly effective counselor to emerging companies who can add value at any point from initial ideation through exit.
Allow us to be part of Your success.